WELCOME TO ECL SEPHALI PVT ITI
ECL Sephali Pvt ITI is a top-ranked training institute in Jharkhand, founded in 2010 in the Godda district. This institute has been providing the best training to students since its inception. It is primarily run by Gobindapur Sephali Samaj Seba Samity, a registered charitable society that receives funding from Eastern Coalfields Limited as part of its CSR (Corporate Social Responsibility) initiatives.
Courses Offered
ECL Sephali Pvt ITI offers several courses, including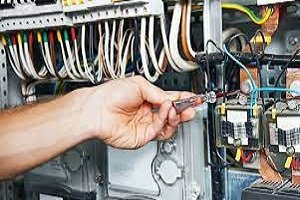 Electrician 
The institute offers comprehensive Electrician training, and upon completion of the program, candidates are awarded a diploma. It provides campus facilities in various companies for students who successfully complete their training.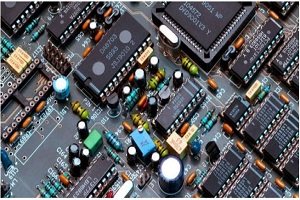 Electronic  Mechanic 
The ITI in Electronic Mechanic program is a vocational training program that focuses on the study of electronic hardware. Candidates will learn the fundamentals of electronic mechanics over two years.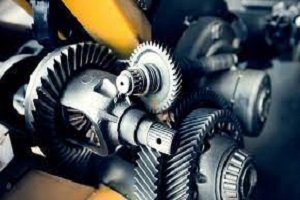 Fitter  
It is an NCVT-approved short-term professional technical course. It is a mechanical branch where you will learn how to fit various machines, pipes, and structures.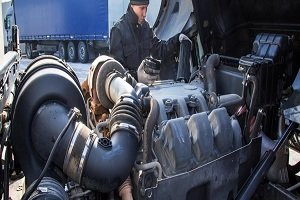 Mechanic Diesel  
It is one of the most sought-after vocational training courses that teach students about various aspects of diesel engines. It is available as a Certificate in Diesel Mechanics or diploma program.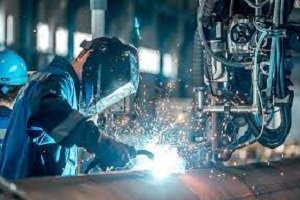 Welder  
It is a vocational training program dealing with welding, cutting, and brazing. Candidates will gain more practical knowledge than theoretical knowledge in this course.
ECL Sephali Pvt ITI is managed by Gobindapur Sephali Samaj Seba Samity, Trust is inviting the candidate for the recruitment drive in various positions.
Lecturer Required
West Bengal polytechnic lecturer recruitment for – trust / society.
ITI instructor  Required
West Bengal ITI Instructor recruitment for – trust / society.
Lab Technicians Required
Lab technicians recruitment for – trust / society.
Accountant Required
Accountant recruitment in Various Section for  –  trust / society.
Why choose ECL Sephali Pvt ITI?
Electrician, Electronic Mechanic, Fitter, Mechanic Diesel, Welder are among the courses offered at the ECL Sephali Pvt ITI. Industry growth and development are inextricably linked to the development of Industrial Training Institutes. The industry will only be able to grow and prosper if the Trainees who graduate from various Industrial Training Institutes are able to meet the industry's expectations. ECL Sephali Pvt ITI was founded to develop technical manpower in rural areas to meet local needs.
Facilities
Excellent infrastructure and a conducive learning environment
Technical Drafting classrooms, equipped with compatible operating systems and current Auto CAD software.
Each trade has its own workshop
Experienced & Expert Teaching Faculties
Men/Women and Physically Challenged have access to adequate sanitation